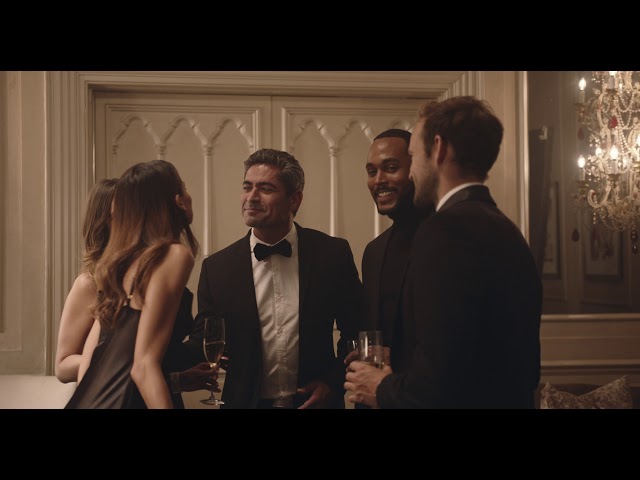 Our goal is to help our clients
enjoy the extra hour in the day.
Portfolio Balancing
We believe every portfolio needs to have a percentage allocated to alternative investment opportunities that can bring the kind of returns to drive out-performance.
Unique Investment Access
We provide professional financial services to physicians, business owners, and high net worth investors. Our creative and carefully-vetted partnerships bring alternative investment opportunities to our clients.
A Deeper Research Bench
To evaluate investment opportunities, we use an extensive due diligence model, adapted from some of the top private equity firms in the industry.
We give our clients more confidence, opportunity, and time to enjoy
the lives they've worked so hard to create.
Discover.
We spend time getting to know our clients' needs, hopes, and goals.
Plan.
We provide options to meet those goals and recommend the best approach.
Act.
We follow through to ensure the full plan is implemented.
Review.
Life often brings change, so we regularly review and reassess the plan.
Alternative Investments
Opportunities where we seek annual returns with partners that have decades of proven track records. Due to risks associated with these investments, it is required that investors are accredited.
We find these alternatives offer further diversification from public listed equities and fixed income.
Comprehensive Wealth Management
Professional financial services for physicians, business owners, and accredited high net worth investors.
We seek to provide peace of mind with a fluid plan that illustrates the probability of achieving financial objectives.